Grow To The Next Level
Smart positioning, technical SEO, ROI-driven PPC advertising, and creative digital marketing - via a proven growth plan.
Kickoff
Initial call designed to better understand your business and how to move you forward.
Proven Process
Proprietary technical SEO process designed to take any client to the next level in the search market.
Tracking & Analytics
Setup initial tracking to ensure proper analytics reporting throughout campaign.
Campaign Execution
Strategic, process-driven execution of all tasks through proven project management.
Communication & Reporting
Monthly analytics reports, mid-month updates, alignment calls, and regular client communication.
Results
Month-to-month engagement, superior client experience & case study-friendly results.
Services for Better Results
Since 2010, our Dallas, TX Digital Marketing growth team has helped companies get to the next level through
improved organic & paid search visibility that has propelled our clients' success.
Organic Search Optimization (SEO)
Process-driven, technical SEO designed to help you leap over competition in the search results in a timely, safe manner.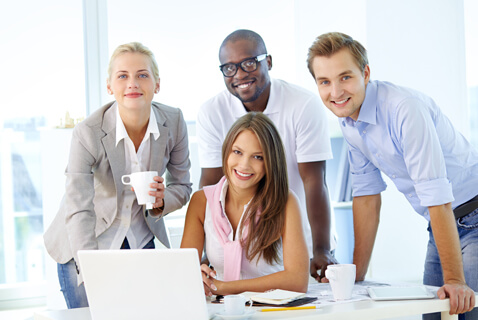 Pay Per Click (PPC) Management
Best practice, ROI-driven PPC management aiming for cheaper leads and sales to manage business growth through advertising.
Website Development (New & Upgrades)
Beautiful, user-friendly, & conversion-driving websites to help you grow your business to the next level.
What Our Clients Say About Us